Laying the foundation for your success as a York University student begins this summer by discovering the tools that will assist in your transition to university life. To get you started, the YU START team has prepared a glossary of New Student Resources which lists the services available to you as a new student. These resources will assist you in your transition and in succeeding in all areas of your new life at York. All resources listed can be accessed using York's Current Students website.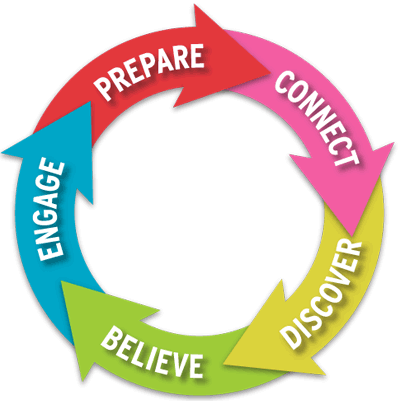 Lizzio, A. (2006). Designing an orientation and transition strategy for commencing students: Applying the five senses model. Griffith University: First Year Experience Project.
Prepare: Learn how to enrol in courses, navigate the Keele campus and familiarize yourself with campus services.
Connect: Start building your networks by getting involved on the Keele campus and joining student clubs.
Discover: Invest in your future by exploring career paths and building on your strengths.
Believe: Be the best you can be! Learn what it takes to be a successful university student by exploring key academic support services.
Engage: Become an engaged student citizen at York University.